29 SEPTEMBER 2022, QUEZON CITY–Health is a growing concern when disasters strike.  Emerging diseases, injuries, nutrition, access to safe water and mental health among residents of disaster-stricken need more concerted action by stakeholders.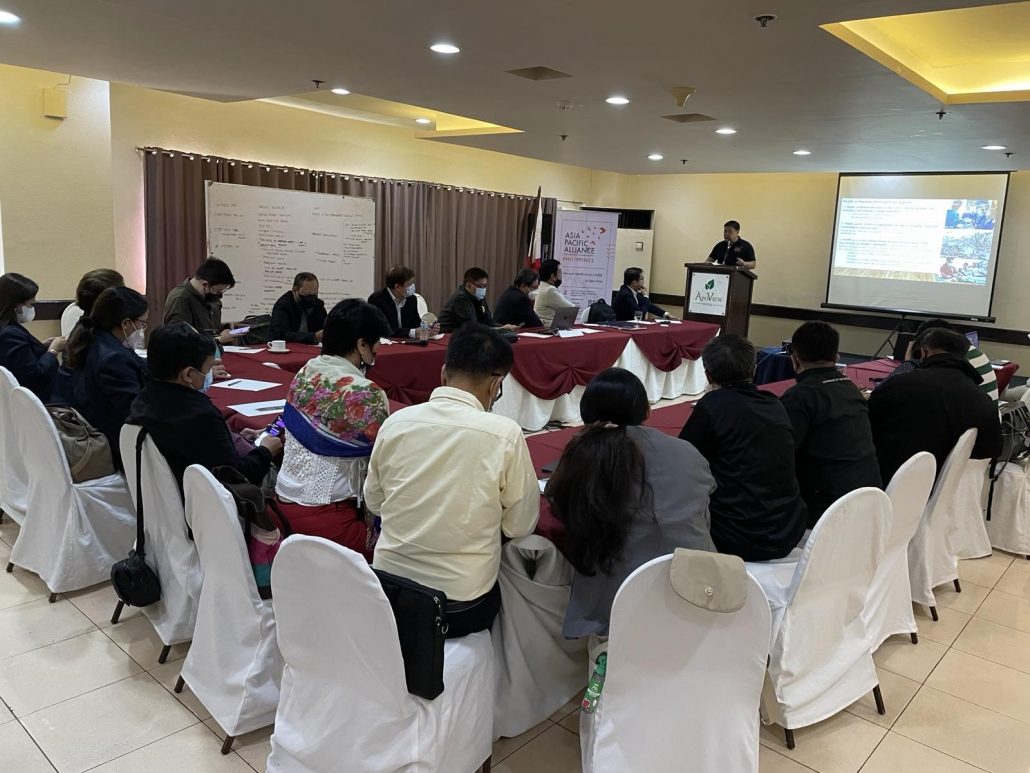 This compelled A-PAD Philippines to hold its National Partners Meet last September 29 to establish linkages among partners that incorporates health systems.  The activity gathered 17 organizations and agencies representing medical society, civil society groups, academe, local government and private sectors from Ilocos to SOCCSKSARGEN. 
The meeting forged unities on how to move ahead by calling for localizing alliances and networking between stakeholders, and training of stakeholders on health emergency responses.
The Philippine Medical Association (PMA), represented by the group's Vice President Dr. Hector Santos Jr, Emergency Response Head Dr. Frederico Francisco and Dr. Teodoro Herbosa, said lessons in the past showed the need for pro-active formation among the medical community.
This includes establishing an emergency protocol through its own incident command system that will mobilize its 119 medical societies in their regions. 
Linkages are also established to further support  A-PAD PH Regional Platforms which includes  the strengthening of  cooperation between PMA, local chambers of commerce, LGUs, academe and community based CSOs.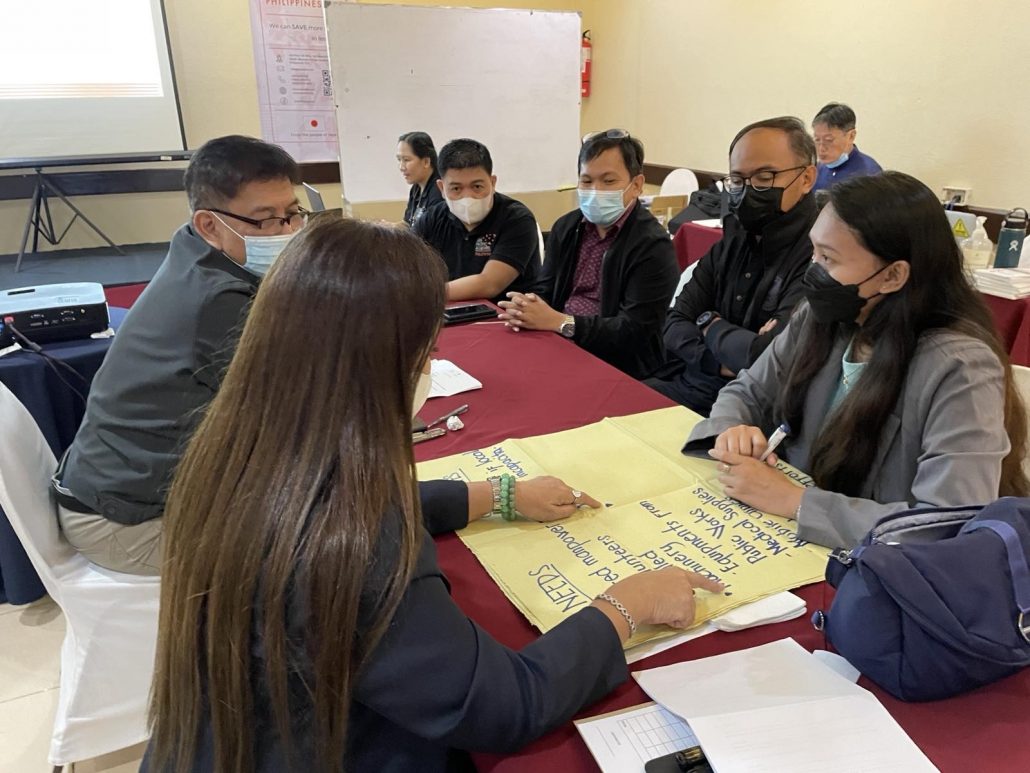 Through this meeting, A-PAD Philippines board member Elmer Lorenzana points out that it recognizes the medical sector's essential role in disaster management and emergency preparedness, and the focus on capacitating public health emergency preparedness and resilient health systems.
Athea Penaloza, OIC Executive Director of A-PAD PH, said they will support endeavors to bring localized disaster preparedness and collaboration to communities, that will include bottom-up planning, coordination and networking and health education. 
A-PAD will also push for institutionalizing disaster preparedness programs and systems among partners to ensure continuity in health and emergency responses.###