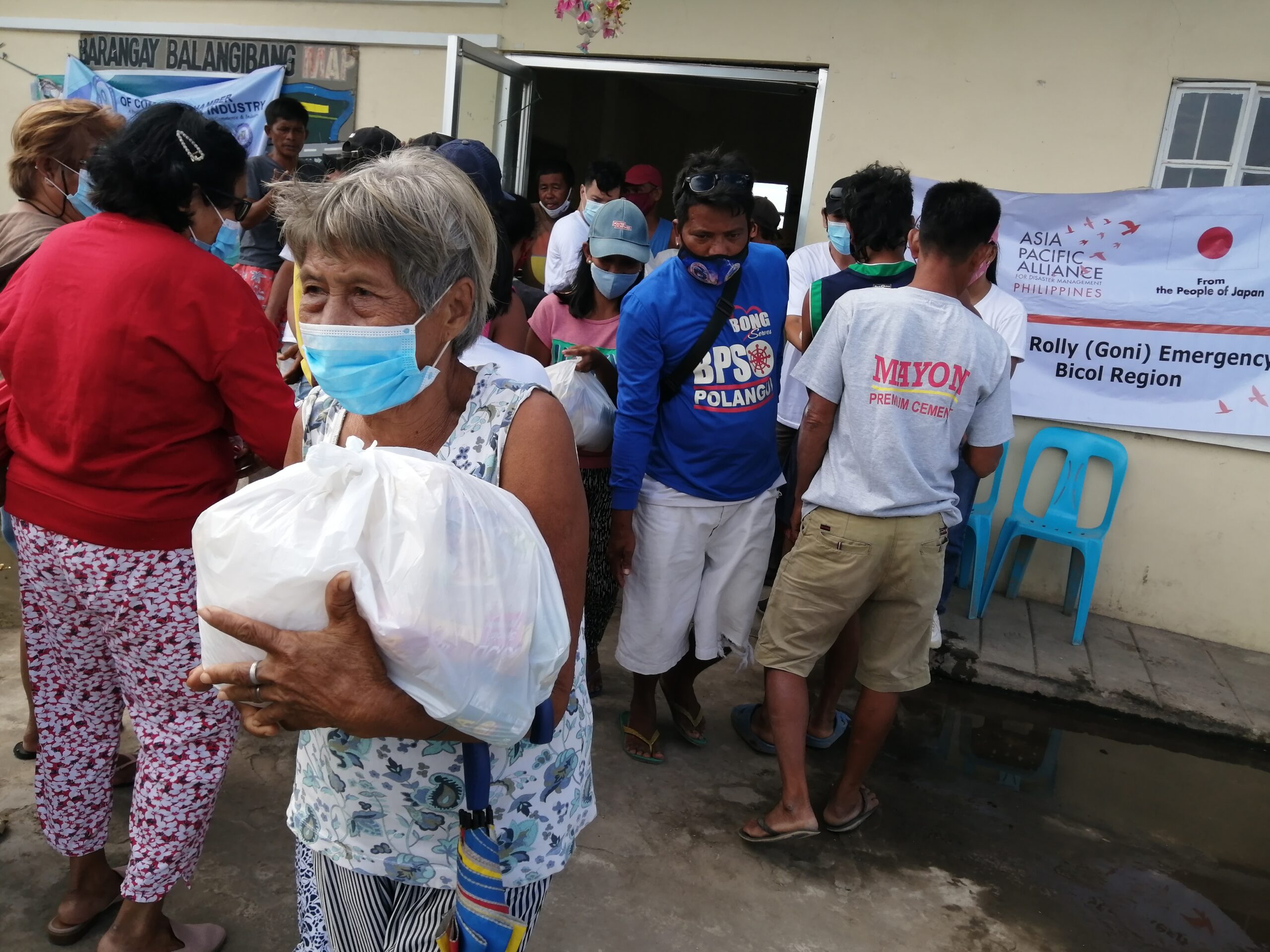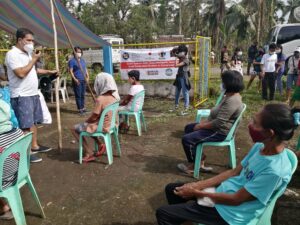 [Super Typhoon Goni/A-PAD Philippines] – Over 6000 families in 40 communities in the Bicol Region received aid during the relief delivery missions organized by A-PAD PH and partners from November 2020 until February 2021.
"We worked closely with partners both for fundraising and in organizing relief delivery missions to communities severely affected by Super Typhoon Goni. Our objective is to not only address the immediate need for food supplies, but also to provide items that have a long-lasting benefit to the community. With donations from our partners, we were able to deliver solar lamps, water filtration buckets, jerry cans and vegetable planting seeds, alongside food packs and hygiene supplies," said Athea Penaloza, A-PAD Philippines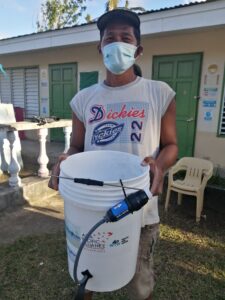 Coordinator. Super Typhoon Goni, the world's strongest Typhoon for the year 2020 made its first landfall in Bato, Catanduanes at 4:50AM on November 1, 2020 with maximum sustained winds at 225 km/h center and gustiness of up to 280 km/h. It left a trail of destruction and massive devastation on fishing and farming communities as it crossed the Bicol peninsula at a speed of 25 kilometers per hour (km/h). More than half a million families or more than two million people were affected in eight regions in the country.
A-PAD Philippines' Typhoon Goni Emergency Response is supported by the Government of Japan.